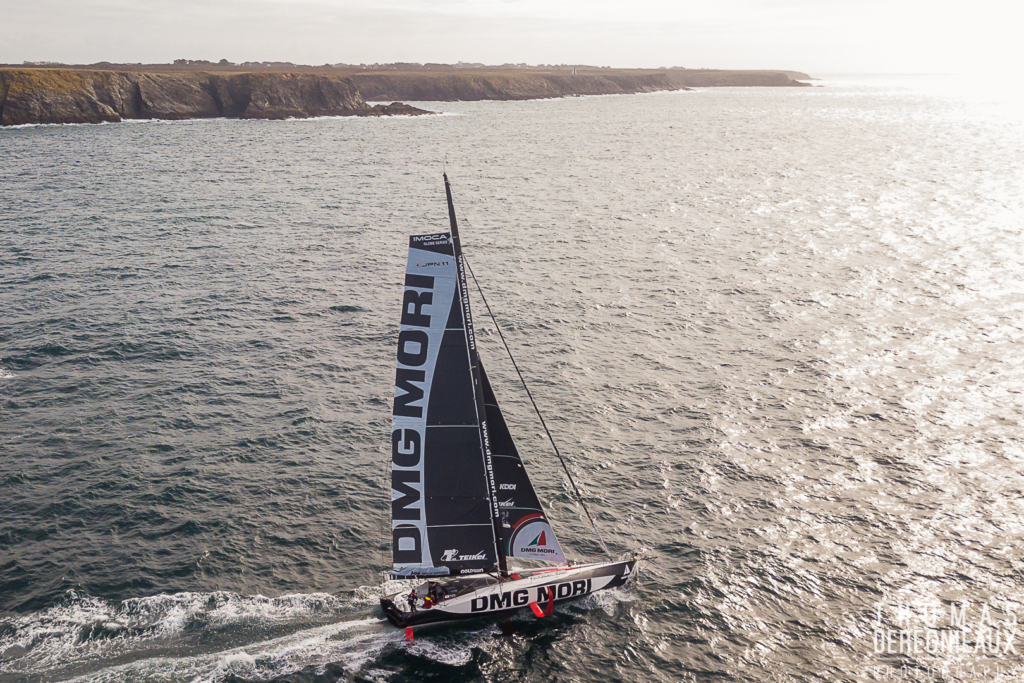 ©Thomas Deregnieaux / DMG MORI
In 2020, DMG MORI Saling Team trusted us for the Vendée Globe
In 2020 DMG MORI Team chose to treat their technical alarms by installing our J1905S on board their racing boat for the Vendée Globe.
The DMG MORI Globale One completed the race around the world in 94 days and our J1905S accomplished its mission!
We would like to congratulate the entire DMG MORIE Saling Team for this sporting feat!
In 2023, we are back in the racing world for the 24h moto du Mans!
We have designed a software for an LED display, the PitBoard, to display the lap times and information for the drivers return to the pit. It can also display images as well as personalized videos in real time.
We have developed a very user-friendly software to make the pannel as easy to use as possible. This allows users to change settings in record time.
We are of course present as technical support before and during the event!
We were already there in 2021 and the RR team has called on us again for the 2023 edition!